Specializing in Professional
Water Removal and Structural Drying
Water Damage, Flood Damage Repair and Sewage Cleanup
Complete Drying Co. is your local water damage answer to all flood related issues. We are located in Lebanon and we service Indianapolis and surrounding areas. We are a family owned business and are committed to a higher standard of service. We know and understand the stress that water damage can put on you, that is why we are here to walk you through this emergency hand in hand.
Complete Drying Co. works with your insurance company and bills them directly, eliminating the hassle for you and helping you get back to your life faster.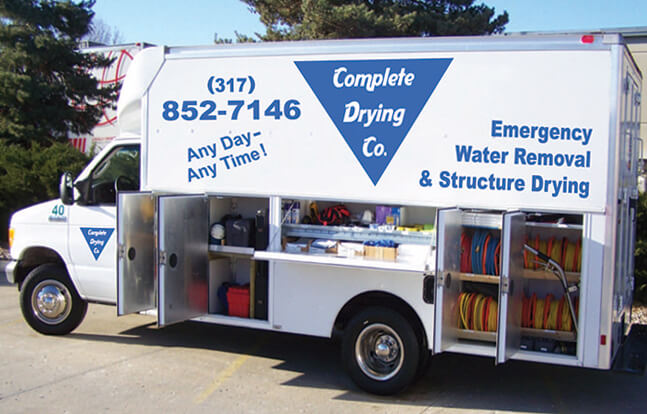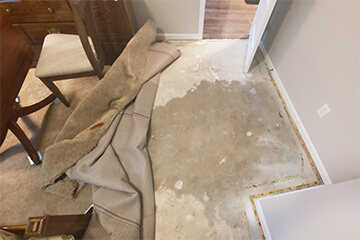 Home owners can encounter various types of water damage including burst or backed up pipes or flooding. We treat carpets to completely remove all contaminants and prevent further damage.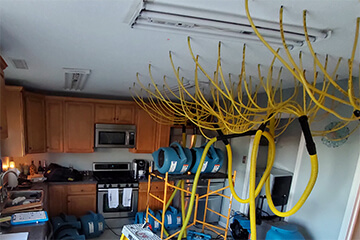 Flood damage in walls and ceilings needs to be addressed as soon as possible to prevent mold, mildew and structural damage. We install dryers to get moisture out right away and prevent costly damage to your home.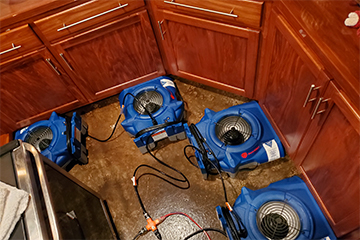 Flooding can also cause water to invade cabinets and the areas beneath them. We find where water can gather and use dedicated systems to remove it before it can cause permanent damage.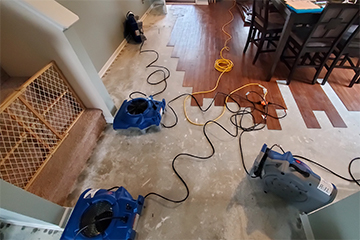 We offer the water damage restoration that homeowners need when their hardwood floors are exposed to water from floods. Our trained team members ensure that all water is removed to prevent hardwood damage.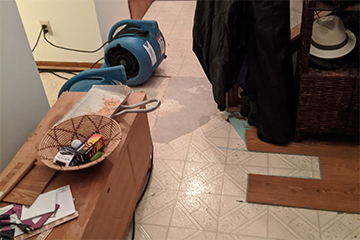 When ceramic floors are exposed to water from floods, our trained team members ensure that all water is removed from your valuable flooring to prevent warping, buckling, rot or other ceramic floor damage.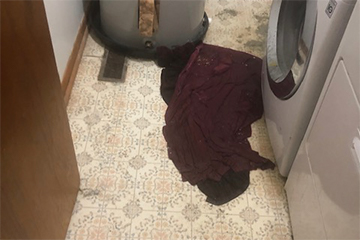 Sewage backup can cause problems with your home, but it causes problems with yours and your family's health as well. It's not an easy fix or an easy clean up when trying to handle the situation on your own.
What Our Customers Are Saying
Complete Drying Company is the only company we use due to their combination of skill, vast experience, integrity, and service. You will not find that complete package anywhere else.
I have great faith and confidence in Complete Drying Company to 'Do the Right Thing' when it comes to advising my clients as to their need, responsibility, and residual effects of filing a claim.